Beginning of Year CTE Compliance Check
A beginning of the school year Career and Technical Education (CTE) compliance check in Texas, including immediate action items.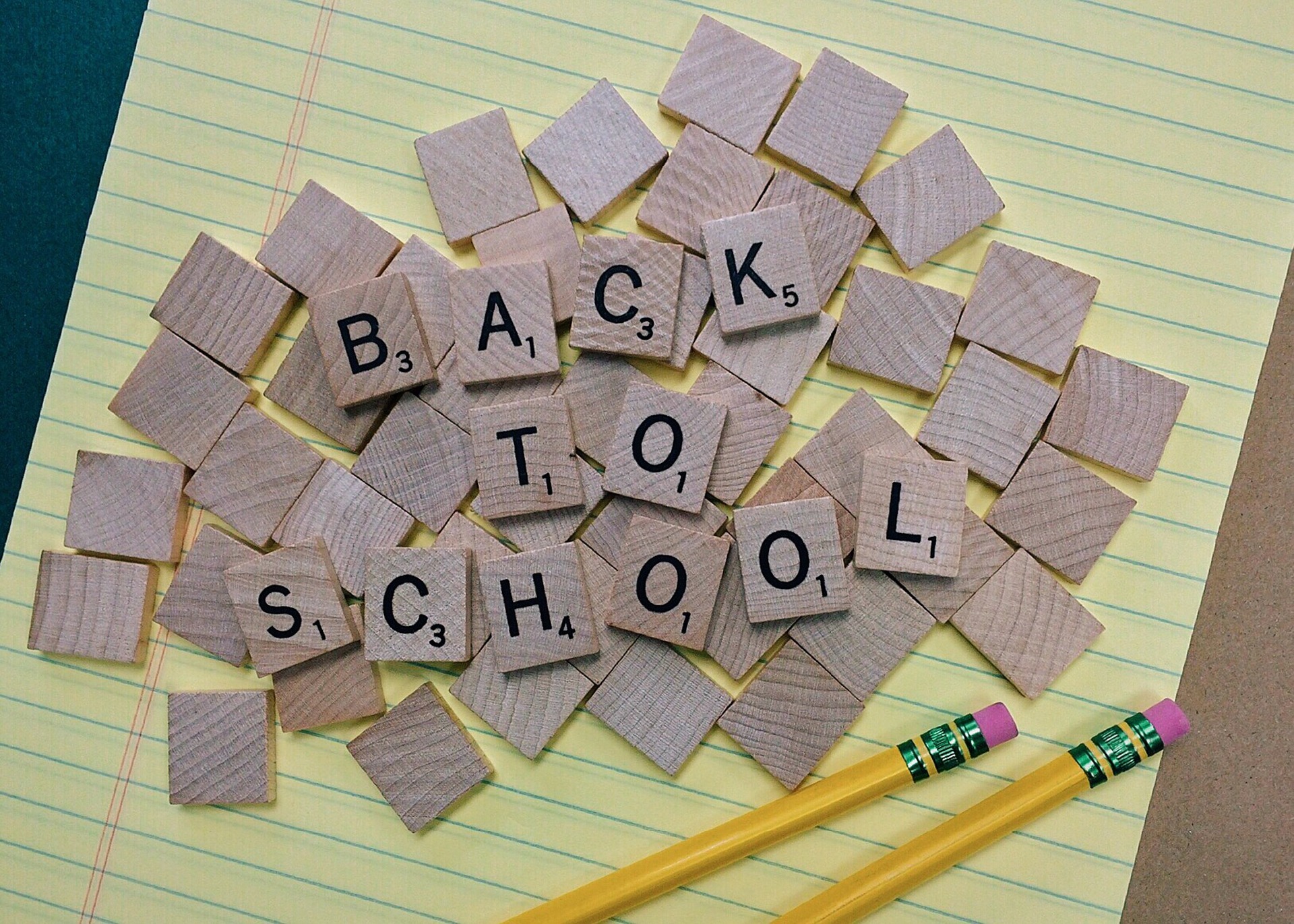 Source: Wokandapix (Pixabay License)
It's the beginning of the school year and students are back in the school building. There is positive energy in the air. Keep the positive momentum going by ensuring that your CTE program is in compliance with TEA's policy. At the start of the school year there are four compliance issues that you should be thinking about right now.
Notification of Nondiscrimination in Career and Technical Education Programs
Prior to the beginning of each school year, school districts are required to advise students, parents, employees, and the general public that all career and technical education opportunities will be offered to students without regard to race, color, national origin, sex, or disability. Each school district should have a written statement that is clearly posted on the district website or published in other media that reaches the general public in the community.
TEA provides a template which can be utilized by your school district. Be sure to post your district's statement within the first few days of school if you have not already done so.
Training for CTE Teachers Who Teach Courses for Math or Science Credit
Any CTE teacher assigned to teach a CTE course that qualifies for math or science credit is required to complete TEA's training prior to teaching the course. Depending on the course(s) the teacher is assigned, the following trainings may be required:
Integrating Math in CTE Classrooms, Parts 1 and 2
Integrating Science into CTE Classrooms, Parts 1 and 2
Science Safety Training
The training is available online at TEALearn and there is no cost to teachers to complete the training.
Work-Based Learning Training for Teachers Assigned to Career Preparation and Practicum Courses
Any teacher assigned to a Career Preparation course or Practicum course must complete work-based learning training in one of two ways.
Online: TEA's Work-Based Learning Course in the TEALearn platform.
In-person: Education Service Centers offer the training. Contact your ESC to find the next training date in your region.
Confirm that your Career Preparation and Practicum teachers have evidence that they have completed this training. If a teacher has not completed the training, ensure that they complete it within the first few weeks of school.
Training Plans for Career Preparation and Practicum Courses
According to the Student Attendance Accounting Handbook, "written training plans must be on file for any student participating in either a paid or unpaid work-based learning experience at an approved training site except for a student participating in an unpaid practicum for which the teacher of record provides all training." Essentially, if your students leave campus and go to a training site for their Practicum or Career Preparation course, a training plan must be on file.
TEA provides training plan templates that teachers may use. If you would like to utilize digital training plans, contact CareerCraft for a demo of our training plan development and evaluation platform.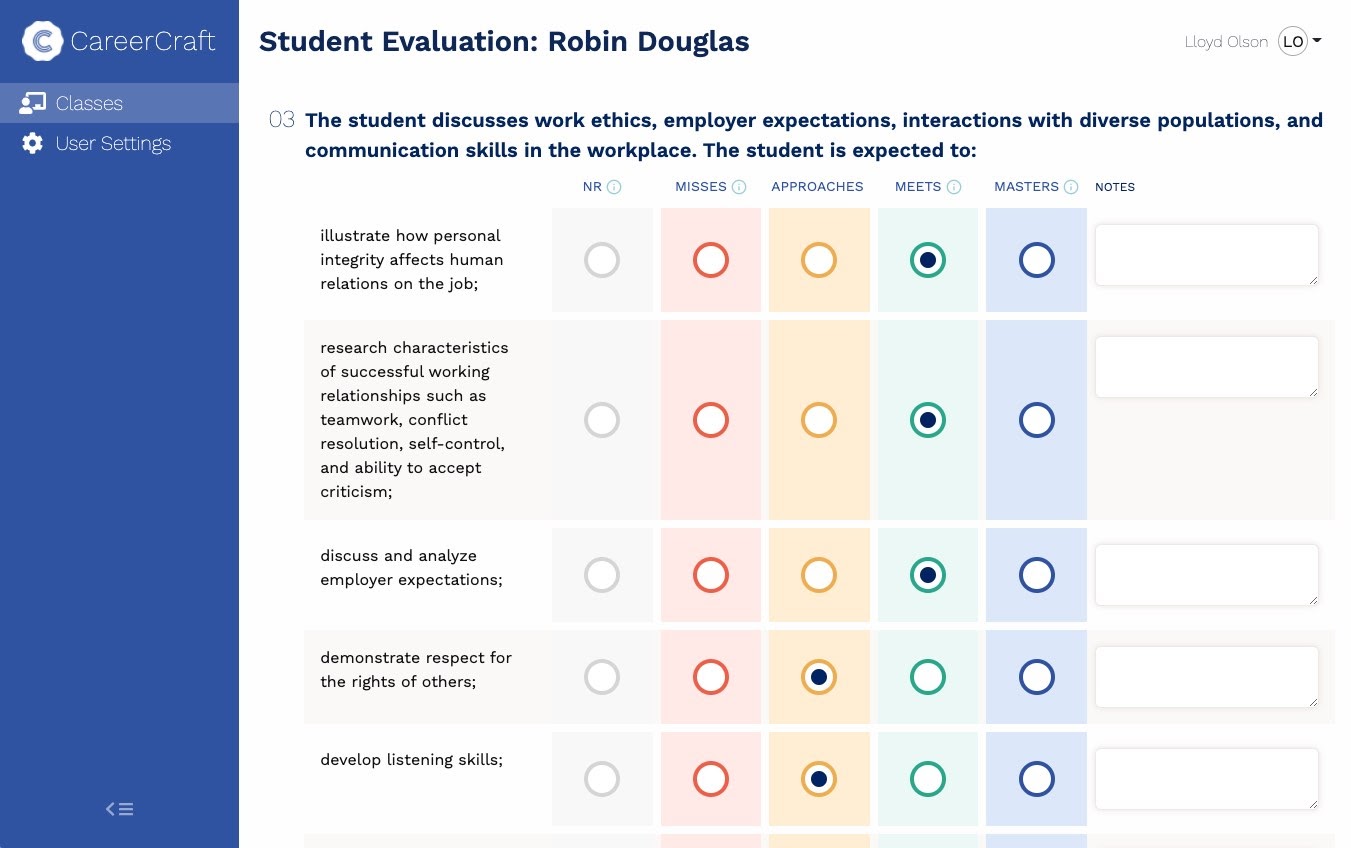 CareerCraft wishes you and your staff a wonderful beginning of the school year. Remember, if you ever need assistance with your CTE programs, CareerCraft is here to help.