Rural Tech Project Selects RSIZ, CareerCraft as Finalist
This award supports the Rural Schools Innovation Zone programs for Brooks County, Freer, and Premont ISDs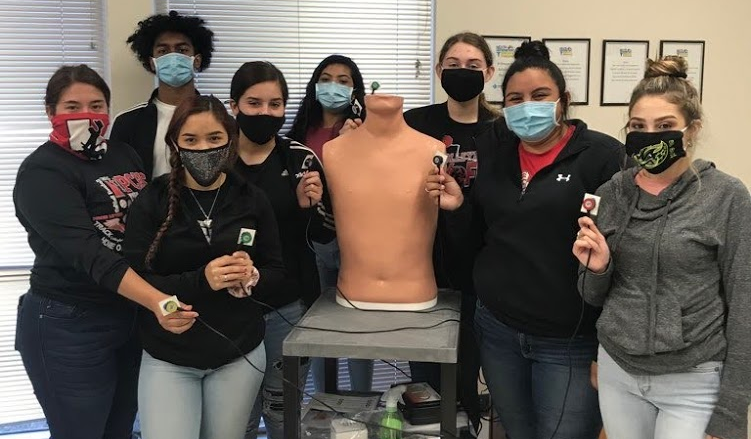 Austin, TX - Today, the U.S. Department of Education announced the finalists of their national Rural Tech Project, including Austin-based social-good company CareerCraft and their work with the Rural Schools Innovation Zone (RSIZ).
The Rural Tech Project is a $600,000 U.S. Department of Education challenge to advance technology education in rural high schools. Applications opened in June of this year during peak COVID-19 season, when remote, competency-based learning was top-of-mind for many educators returning to school this fall. The challenge invited high schools and local educational agencies to propose technology education programs that use competency-based distance learning models. Traditionally, tech-based learning is focused on urban school districts, and this program sought to close the gap in rural areas.
In an effort to advance technology skills development, rural communities were tasked with helping their students prepare for rewarding career opportunities. This open innovation challenge seeks to empower educators with resources to create technology education programs that are customized for their students and local needs. CareerCraft partnered with RSIZ which supports Brooks County ISD, Freer ISD and Premont ISD in applying, and ultimately, winning a finalist position in this program.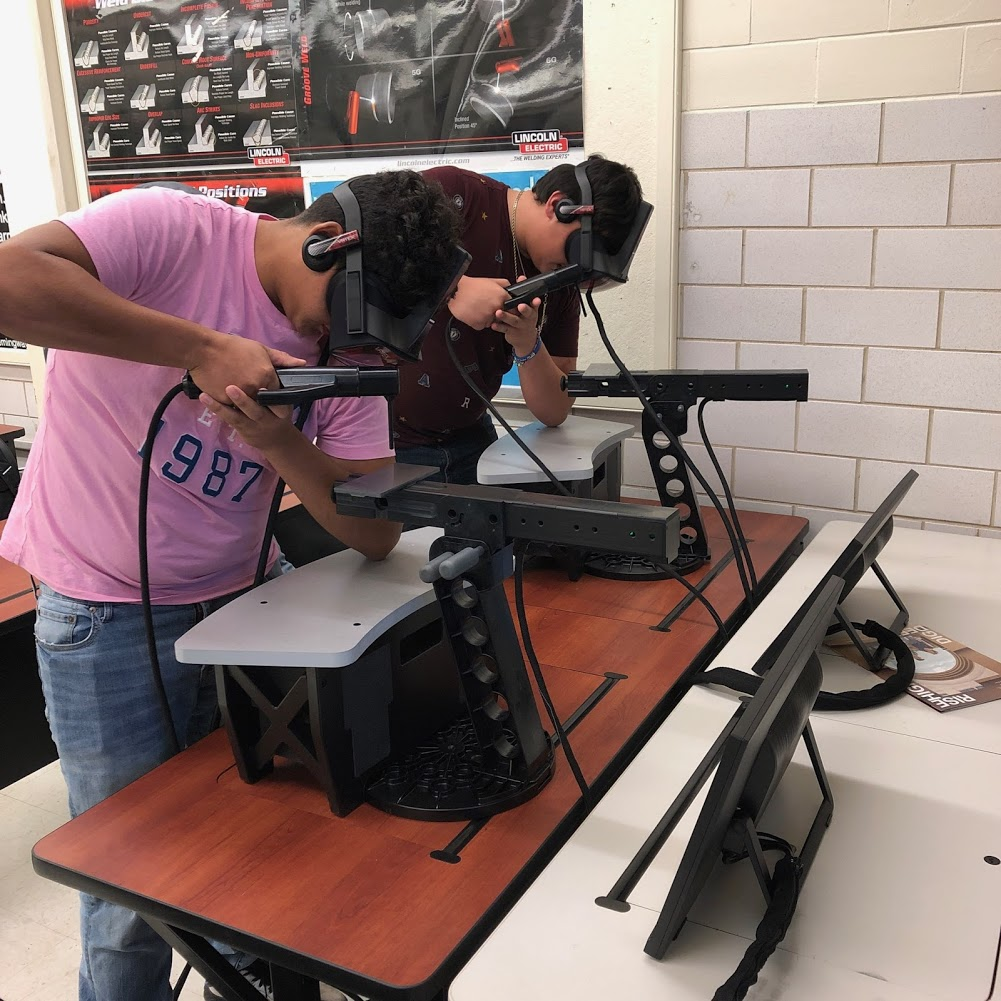 Lauren Dwiggins, co-founder and CEO of the supporting submission agency is thrilled to be a part of this program: "CareerCraft is honored to be part of the work happening in the Rural Schools Innovation Zone. We can't wait to get started on making the project proposal a reality for students in Premont ISD, Freer ISD and Brooks County ISD."
The program itself is looking to innovate local rural school districts. "The finalist teams want to equip their students with in-demand skills for careers across industries. We look forward to supporting the teams as they use flexible learning models that benefit teachers and students" says Scott Stump, Assistant Secretary for Career, Technical, and Adult Education at the U.S. Department of Education.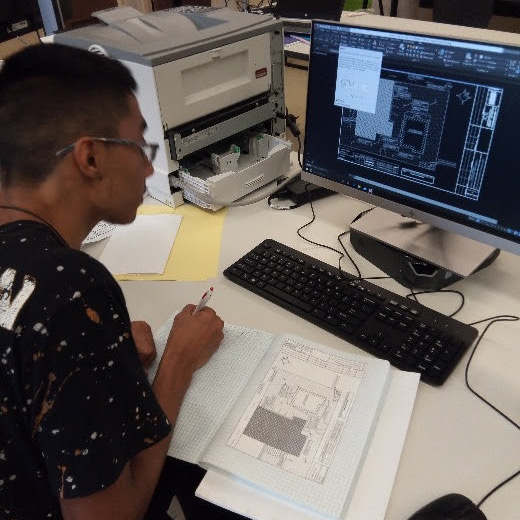 Michael Gonzalez, Executive Director of the Rural Schools Innovation Zone is looking forward to making lifelong impacts on student career trajectories and employability skills attainment. "The Rural Schools Innovation Zone is honored to be a finalist in U.S. Department of Education's Rural Tech Project. Together with CareerCraft, we will implement an innovative program to bring technology education to our three rural school districts. We believe our work will make lifelong, positive impacts on students' lives in Premont, Freer, and Brooks County and serve as a nationwide model for reinventing the rural education experience. The future is bright."
As one of only five programs selected nationally to receive this opportunity, CareerCraft and the Rural Schools Innovation Zone are the recipients of more than $100,000, which will be used to plan, run, refine and report on their winning programs. Finalists have until Fall 2023 to successfully implement their rural tech solutions, and the most successful organization will receive an additional $100,000 prize to support their program.
To learn more about this program and the rigorous application process, please visit https://www.ruraltechproject.com/.
The official U.S. Department of Education Release: https://www.ruraltechproject.com/five-finalist-teams-announced/